Meet Our Team of Professionals
A 2nd Chance Bail Bonds is a family of professionals dedicated to helping you or your loved one get out of jail quickly at a reasonable cost and with as little red tape as possible. Our caring, efficient and compassionate team understands how stressful an arrest can be and is committed to doing everything we can to help 24 hours a day, 7 days a week. Once you're out of jail, we are here to guide you through the entire legal process.
The A 2nd Chance Bail Bonds team is the best in the business! We're confident you'll agree.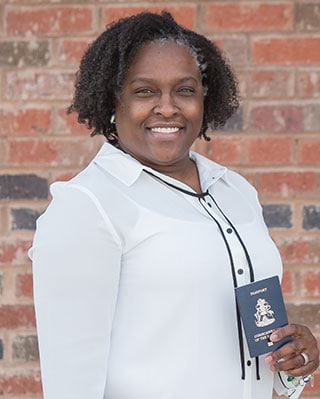 People & Client Success Manager
Director of Operations, Monitoring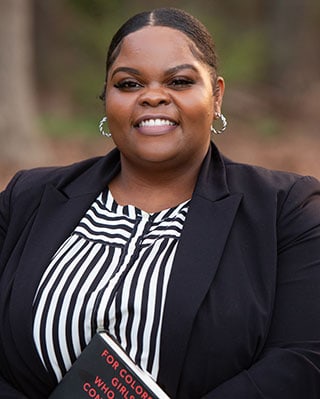 Office Manager/Administrator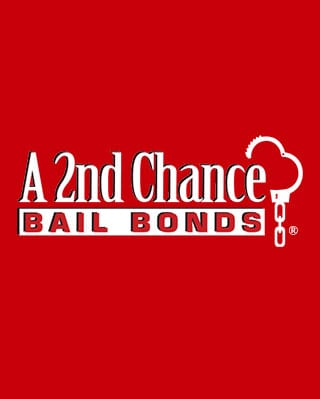 Tawndalay Valrie-Pettigrew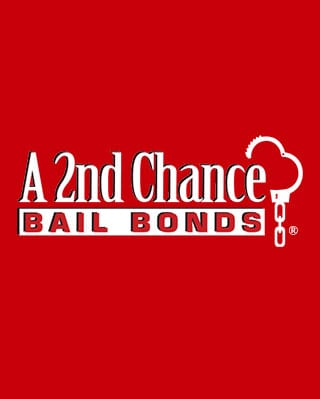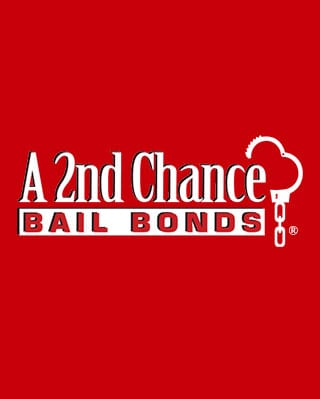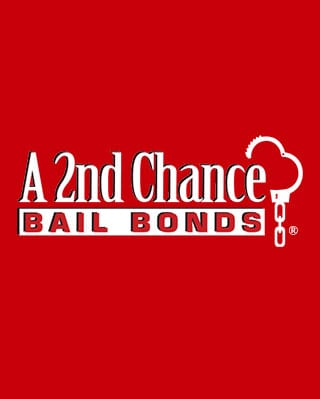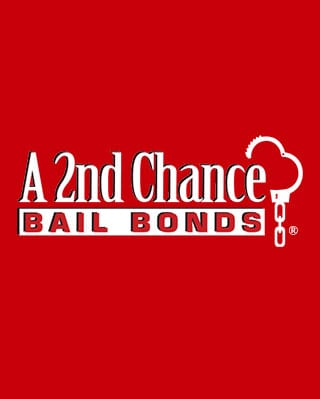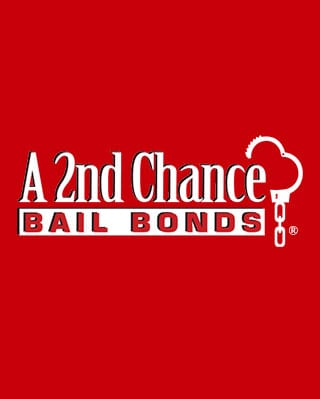 Account Manager / Collections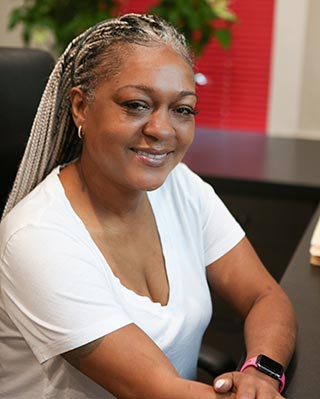 Account Manager / Collections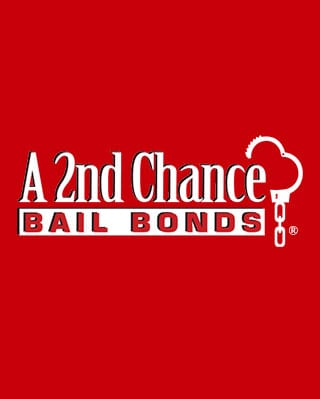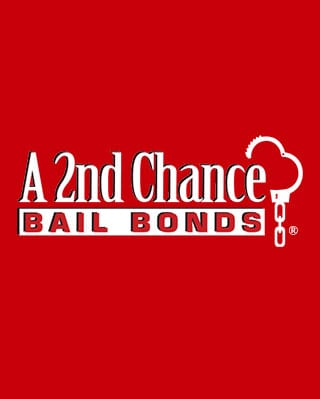 Office Supervisor / Bondsman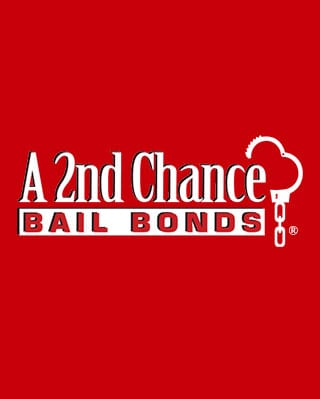 Bondsman / Monitoring Agent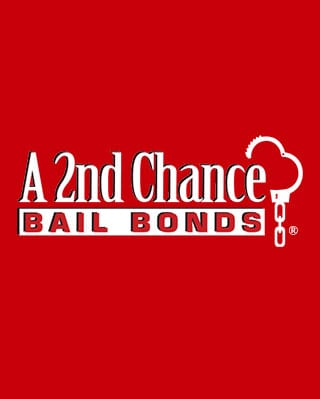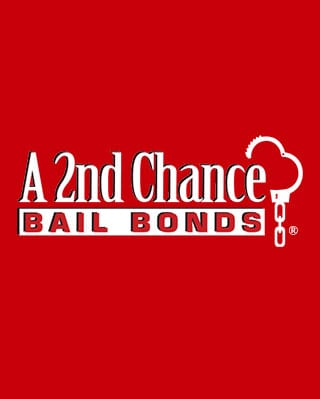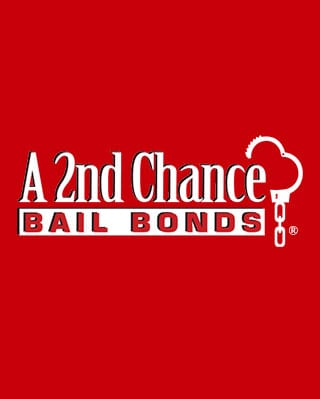 Junior Bondsman/Monitoring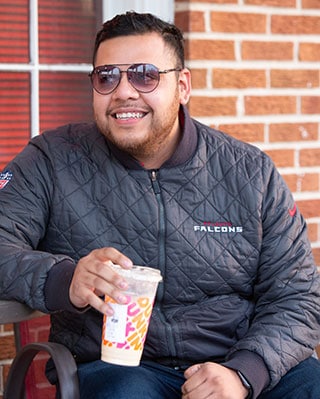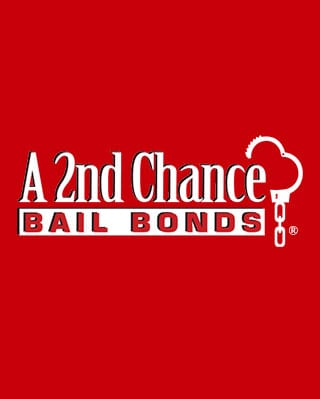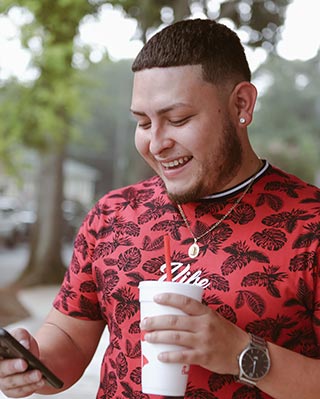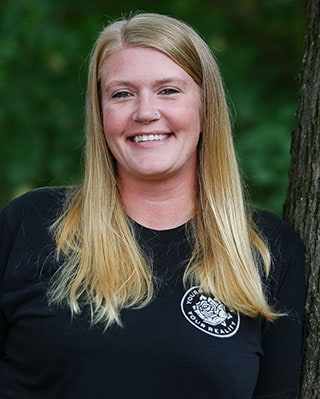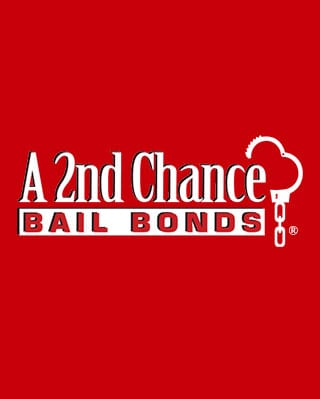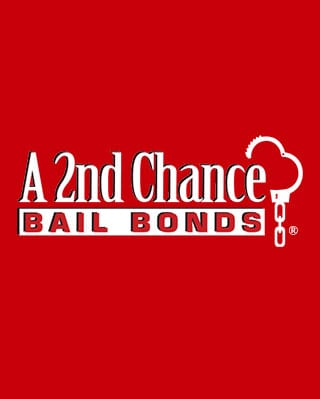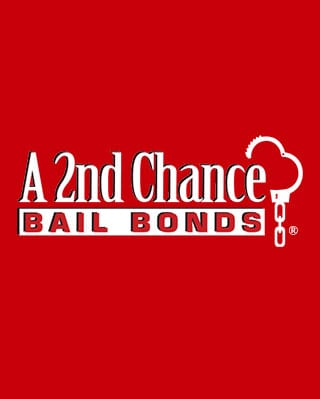 Office Manager / Bondsman