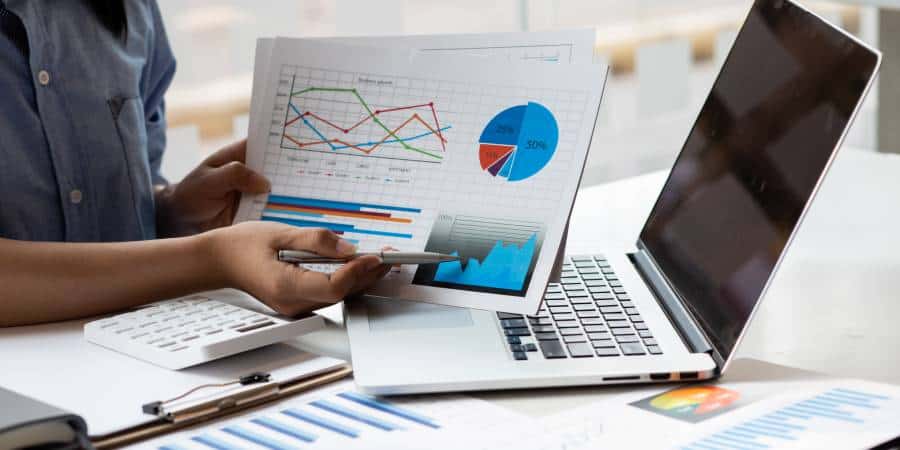 If you didn't learn much about digital marketing in law school, you are not alone. They didn't teach it in business or medical schools either. Savvy attorneys are digging in to tap into the power of digital to grow their firms because it's the most cost-efficient way to do so.
Marketing done well answers three important questions your potential clients have:
Why should I trust you?
Why should I hire you over all the other attorneys?
What makes you the best choice for me in my current situation?
 Understand that marketing is about more than having a website. For example, if you respond to blog posts of interest to you and your clients, that's an impression that lives outside your site. If your clients post great reviews about you, those endorsements are worth their weight in gold. Using social media to distribute news about your high-profile, precedent-setting or milestone cases helps raise your professionalism as well. Marketing is all about having a voice and using it appropriately to educate, inform and persuade.
Because most attorneys start their marketing efforts by building a website, let's look at the best ways to do that. Design of your site is everything. In fact, the website visitor's reaction to your site's graphical look and feel makes up 94% of their impression. Their reaction to your site's content adds the last 6%.
Keep the design simple, use lots of white space and follow conventional placement of section headers, buttons and other interactive devices. A first-time visitor wants to be able to navigate your site easily. The harder the navigation, the faster the visitor will leave. Remember that human eyes seek out a place to concentrate on – a process that takes just 2.6 seconds. A recent study examining user interactions with websites discovered the average time visitors spend on each element on a homepage:
Logo (6.48 seconds)
Main navigation menu (6.44 seconds)
Search box (6 seconds)
 Main visual (5.94 seconds)
Written verbiage (5.59 seconds)
Bottom of the page (5.25 seconds)
You already know that website visitors count content as only 6% of a factor in determining their impression of your site. However, it is wise to avoid the "impression killers" of slow-to-load pages, too much copy and too little white space. Now that you know what they don't want, what do website visitors expect to see in terms of copy? Site visitors want to see where you are located, find an easy way to contact you (phone, email or contact form) and understand who owns you.
Any discussion of digital marketing has to include tips on how to use social media, such as Twitter, Facebook and LinkedIn, to create demand for your legal services. Social media presents a host of viable and cost-efficient opportunities to spread the news about your firm's capabilities and successes. In the digital age, the lines of who makes the decision to hire a law firm are blurring. Because you don't know where your potential clients are and where they might go online, it would be a mistake to overlook social media.
A 2nd Chance Bail Bonds remains at the ready to assist you and your clients around the clock. We are in our offices every day to serve you personally, and we can also process bail bonds electronically.