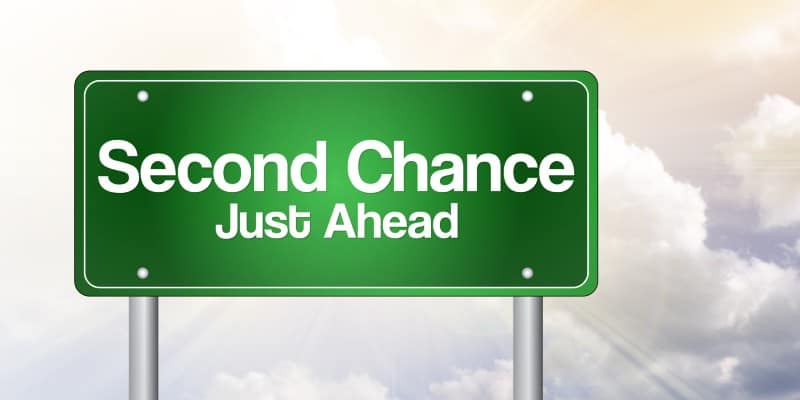 Currently, one in every three Americans has a criminal record, which can close hiring doors quickly. However, the shrinking U.S. labor pool may make it easier for individuals with criminal records to land jobs. At least that is the hope of Jeffrey Korzenik, author of "Untapped Talent: How Second Chance Hiring Works for Your Business and the Community." Korzenik serves as the Chief Investment Strategist for Fifth Third Bank, a subsidiary of Fifth Third Bancorp, a publicly traded, diversified financial services company.
While companies of all sizes in all markets are struggling to find employees, what Korzenik calls America's "deepest and broadest labor opportunity" awaits; this workforce includes the up to 100 million U.S. citizens who have a criminal record. For the estimated 24 million felons in the group, it is important to note that a crime categorized as a felony in one state can be a misdemeanor in another jurisdiction.
Many of these individuals have in-demand experience, academic degrees and industry certification of their skills. Another advantage to second chance hiring is employee longevity. According to studies by Johns Hopkins Health System and ACLU, individuals with criminal records are more likely to stay at a job than employees who are record-free.
Because individuals with records need jobs and employers need workers, second chance employment offers one way to address both needs. The book, which serves as a "how to" guide for companies that want to tap into this pool of marginalized workers, features case studies of several companies' second chance hiring experiences. Consider the example of how JBM Packaging added to its 120-person staff with 31 "fair chance" hires. At Nehemiah Manufacturing Co., 130 of the company's 180 employees are second chance hires, and the company employs three social workers to assist these employees with housing support and micro-loans.
A conversation with Jeffrey Korzenik
Individuals with incarceration in their past can find out about local companies that have second chance hiring policies by contacting the local American Job Center.
A 2nd Chance Bail Bonds believes in second chances for those with criminal records. While felons are unable to write bonds in Georgia, there are several positions at A 2nd Chance that can accommodate those with records, even felony convictions. "Some of our best employees came to work for us because their experience with us was so positive," said Ryan Matalon, COO and Co-owner. "They wanted to join A 2nd Chance to help others."
To learn more about what it's like to work at A 2nd Chance, visit https://www.a2ndchancebailbonds.com/careers/