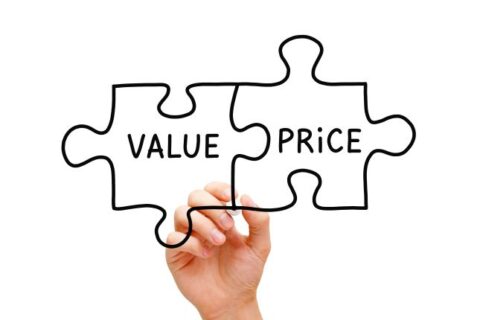 While it may seem more cost-effective to select the least expensive bail bond company, this is often not the best option. Cheap does not always equate to quality; therefore, selecting a high-quality bail bond company should be a priority rather than focusing solely on cost.
When considering a bail bond company, it is important to assess their qualifications and credentials to ensure they have the proper licensing and certifications necessary to legally operate as a provider of bail bonds. A reputable bail bond company will also have a well-trained staff that is knowledgeable about the local laws and court system as well as experience in dealing with any potential issues that may arise. Additionally, they should offer services that go beyond simply providing surety bonds such as assistance with paperwork, court appearance reminders and other related services.
Another important factor to consider when selecting a bail bond company is customer service. A good, reliable bail bond company will:
Prioritize client satisfaction by providing prompt, polite and professional assistance every step of the way.
Offer a deferred payment plan for those who are unable to pay in full upfront.
Guarantee their work so customers can rest assured that their money is being handled responsibly.
At A 2nd Chance Bail Bonds, we do that and more. We provide a fast, reputable, efficient experience throughout what can be a challenging process, with operations designed to:
Treat defendants and families with respect.
Be progressive, accommodating & non-judgmental.
Provide end-to-end digital processing.
Have teams available 24/7 – prompt responses ensure prompt processing.
Keep communications open with our clients and use mobile apps for court date reminders.
Include flexible payment plans.
So remember, choosing the cheapest bail bond company is typically not the best option due to numerous variables. Rather than just focusing on price, customers and their attorneys should look into a company's qualifications and track record before making a decision.