DO YOU NEED A BAIL BONDSMAN?
If you or a loved one are arrested and want to get out of jail quickly, our team of bail bondsmen located throughout Metro Atlanta are here to help 24 hours a day, 7 days a week. We're a reputable bail bond company with more than fifteen years of specializing in second chances.
No one plans on getting arrested, but if it happens, you should know how the bail bonds process works.
Bail is set by a judge after you are arrested. Because bail is typically an unexpected expense, many defendants can't afford to pay it on their own, so they work with a bail bonds company to post a portion of the bail on their behalf. Bail bonds companies charge a non-refundable fee, set by law, to secure the defendant's release from jail.
Think of bail as an "insurance policy" to make sure a defendant appears in court for judicial proceedings related to their case. Click here to learn more about the bail bonds process in Georgia.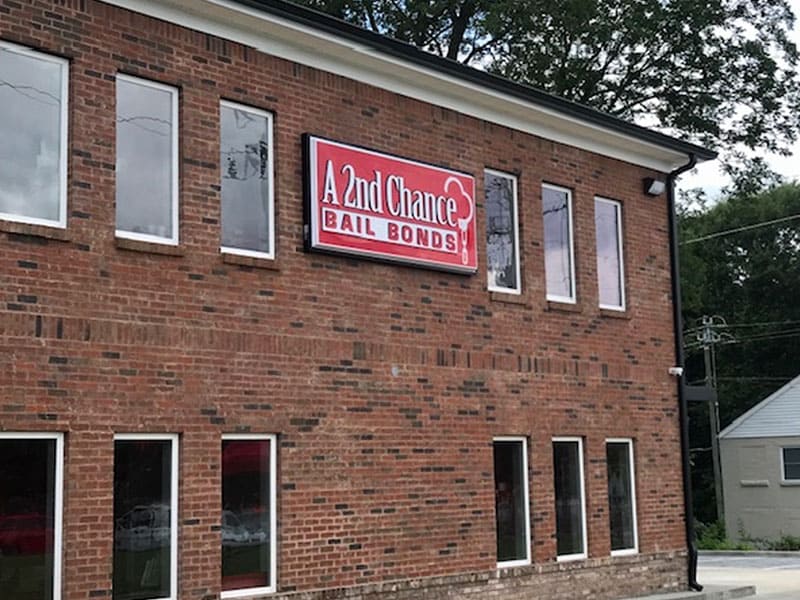 Why Choose A 2nd Chance Bail Bonds
This might be your first encounter with the criminal justice system, or it might not. Whatever the case, we know that being arrested is not pleasant for anyone, which is why the first thing you need to do is call a reputable and experienced bail bond company.
From the local to the federal level, we offer bail bonds services in Metro Atlanta, including Fulton, North Fulton, Cherokee, Cobb, DeKalb, Gwinnett, Barrow and Walton Counties. We are an experienced bonding company and offer the highest level of customer service in the bail bonds industry. We can handle bonds from any JAIL and any CITY. Let A 2nd Chance Bail Bonds be there for you at your time of need. If you are struggling to pay a friend or family member's bail, we offer various payment plans tailored to fit your needs.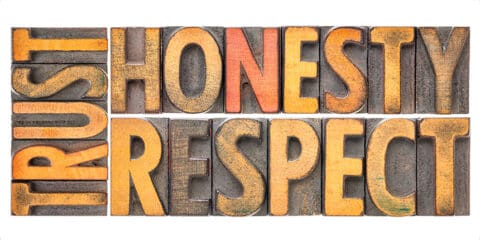 A 2nd Chance Bail Bonds knows the benefits of excellent customer service to both clients and their attorneys. When clients are treated with dignity and…
READ MORE →
We're excited that you can now hear us on 680 The Fan during every 680 Braves Pre-Game Show. Tune in and let us know what you think!
READ MORE →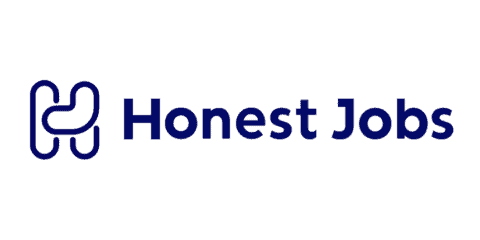 Almost one in three adults in the United States has a criminal record, which can make it tough to find meaningful employment. Recent studies show…
READ MORE →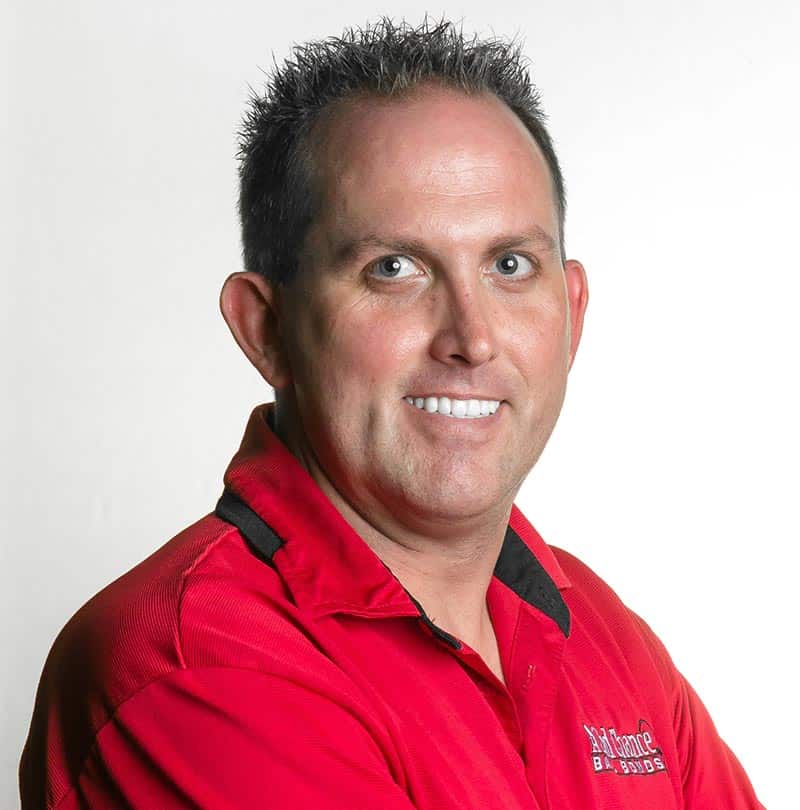 Daniel's 2nd Chance Story
In the late 1990s, when Daniel Matalon was a teenager, he began a drug habit that could have destroyed his life. Instead, after a succession of failed treatment attempts, he found a recovery center that worked—and in the process discovered his entrepreneurial spirit.
That spirit, along with business mentoring from a family friend, enabled Matalon to turn his life completely around. Today, instead of using drugs, he helps substance abusers and others who violate the law through his company, A 2nd Chance Bail Bonds.