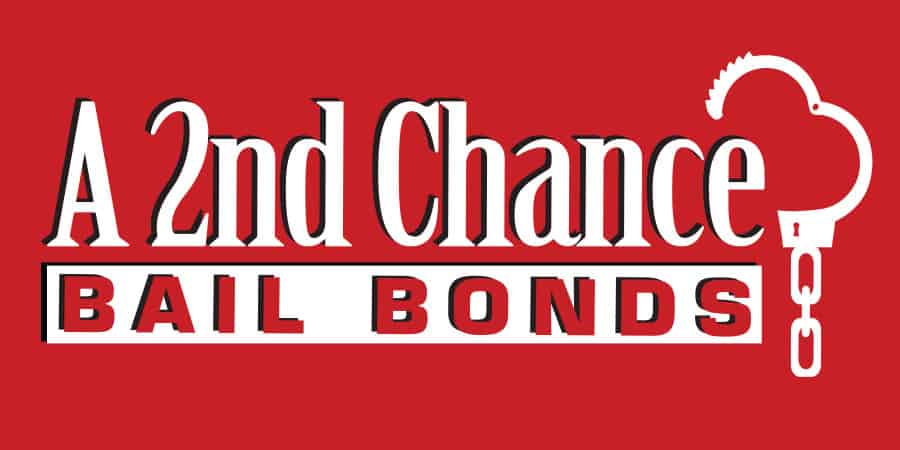 Atlanta Bail Bonds Company Adds Eighth County to Metro Service Area
A 2nd Chance Bail Bonds, a leading bail bonding agency with locations across the metropolitan Atlanta area, today announces the addition of Newton County to its rapidly growing service area. Newton County, which is located in North Central Georgia, has a population of more than 115,000.
"When violations lead to an arrest in Newton County, individuals as well as their family members can now count on A 2nd Chance Bail Bonds for prompt, reliable assistance in the bail bonds process," says Daniel Matalon, founder of A 2nd Chance Bail Bonds. "Our professional staff are available 24/7/365 to help any defendant detained in cities of Covington, Oxford, Mansfield, Porterdale and Newborn, as well as those charged in unincorporated areas of Newton County."
Defendants in the newly added Newton County service area can contact A 2nd Chance representatives for bonding assistance at 770.373.7373.
As one of the most rapidly growing bail bond providers in Georgia, A 2nd Chance Bail Bonds has maintained a reputation for providing the highest level of customer service in the bail bonds industry. The firm's flexible payment plans help assure prompt release so that clients can quickly return to their families, jobs and communities.
This expansion into Newton County brings A 2nd Chance Bail Bonds' reach to eight metro Atlanta counties including Fulton, Dekalb, Cobb, Cherokee, Gwinnett, Walton and Barrow counties.
About A 2nd Chance Bail Bonds
A 2nd Chance Bail Bonds is a trusted bail bonding agency with locations throughout the metropolitan Atlanta area. The company also provides services nationwide and has helped thousands of clients prepare for criminal defense from home instead of jail. Additionally, its sister company, A 2nd Chance Monitoring, provides technology which enables clients to rejoin work and family while under judicial supervision.
Representatives are available 24 hours a day, seven days a week to explain the bonding process. The family-owned firm, which was founded in 2007 by Daniel Matalon, is one of the largest and fastest-growing bonding agencies in metro Atlanta. For more information, please visit www.a2ndchancebailbonds.com.