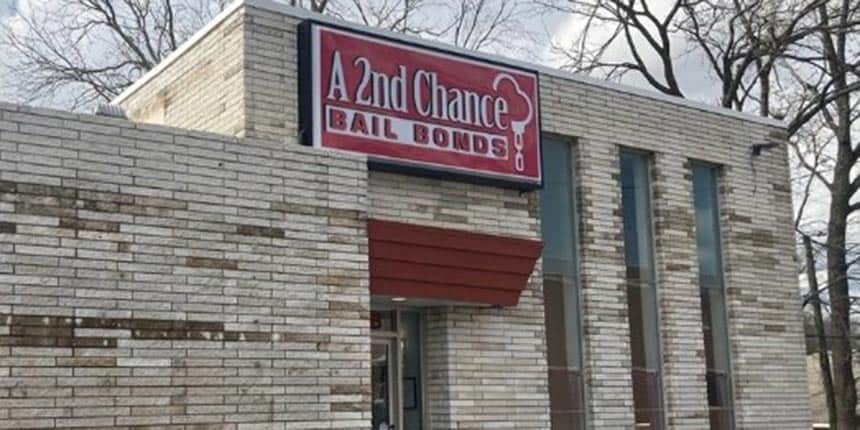 Premier Bail Bonds Company Opens Newly Renovated Office as Part of Lawrenceville's Downtown Revitalization
A 2nd Chance Bail Bonds, a leading bail bonding agency with locations throughout the metro Atlanta area, today announces it is open for business in Gwinnett County, located northeast of Atlanta. This new location is a result of the acquisition of a business formerly known as ASAP Bonding and features a full remodel of the building as part of the city of Lawrenceville's revitalization efforts.
"We have long wanted to be a part of the Gwinnett community," says Daniel Matalon, Founder and Chief Executive Officer of A 2nd Chance Bail Bonds. "Our acquisition of ASAP allowed us to bring our standard of customer service and community involvement to the heart of Lawrenceville."
As a reputable and experienced bail bond company, A 2nd Chance is revolutionizing the bail bonding process by providing unparalleled customer service. Offering a variety of payment plans, A 2nd Chance helps its clients quickly get back to their families and jobs.
"A 2nd Chance has set the bar high for the level of customer service and professionalism clients should expect across the bonding industry," added A 2nd Chance COO, Ryan Matalon. "It was important to us to work with the city on their revitalization plans by investing in the existing office structure. We hope our continued commitment to excellence, as evidenced in Lawrenceville, jump-starts an upgrade to the overall look and feel of the bail bond industry."
Operating in Gwinnett County allows A 2nd Chance to serve defendants being held in local jails and awaiting trial in cities such as Lawrenceville, Peachtree Corners, Duluth, Norcross, Sugar Hill and Braselton. With the opening of Gwinnett, A 2nd Chance now serves residents across six metro Atlanta counties including Fulton, Dekalb, Cobb, Walton and Barrow.
About A 2nd Chance Bail Bonds
A 2nd Chance Bail Bonds is a trusted bail bonding agency with locations throughout the metropolitan Atlanta area. The company also provides services nationwide and has helped thousands of clients prepare for criminal defense from home instead of jail. Representatives are available 24 hours a day, seven days a week to explain the bonding process. The family-owned firm, which was founded in 2007 by Daniel Matalon, is one of the largest and fastest-growing bonding agencies in metro Atlanta. In 2021, they launched A 2nd Chance Monitoring, providing technology that allows detainees to rejoin work and family while under court supervision. For more information, please visit www.a2ndchancebailbonds.com.