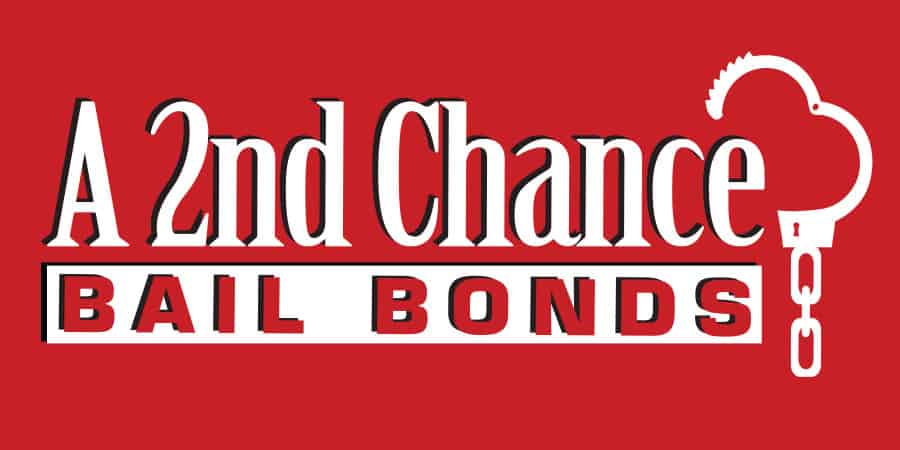 Georgia's Largest Bail Bonds Company Expands Reach to Include the World's Busiest Airport
A 2nd Chance Bail Bonds, a leading bail bonding agency in Georgia with locations across the metropolitan Atlanta area, announces the addition of a new operation in Clayton County, located immediately south of Atlanta. This newest location serves cities such as Forest Park, College Park, Morrow, Riverdale and Jonesboro as well as Atlanta's Hartsfield-Jackson International Airport. Clayton County, which has a population of more than 297,000, is also home to Atlanta's only Foreign Trade Zone.
"Anyone who lives in or is traveling through Clayton County and is charged with a crime can now contact the experienced bail bonding staff of A 2nd Chance for assistance," says Daniel Matalon, founder of A 2nd Chance Bail Bonds. "Beginning September 11, our professional staff is on location and ready to engage with the community and support defendants 24 hours a day, 365 days a year. We believe strongly that when you work in a community, you work with the community."
A reputable and experienced bail bond company, A 2nd Chance Bail Bonds is revolutionizing the industry with its respect-based approach and exceedingly high level of client-focused service.
Defendants in the newly added geography area can either visit the A 2nd Chance Bail Bonds office, located at 8081 Tara Blvd., Jonesboro, or call 770.203.0303 for bonding assistance. Additionally, the firm's flexible and online payment plans help clients quickly return to their families and jobs.
"We serve every client and their family the same as the high-profile defendants who've counted on us in recent weeks,' added Matalon. "We live by our motto that 'Everyone deserves a second chance' when they call on us for help during a difficult time."
With the addition of its operation in Clayton County, A 2nd Chance Bail Bonds' service area now encompasses nine metro Atlanta areas including Fulton, DeKalb, Cobb, Gwinnett, Newton, Walton, Cherokee and Barrow counties.
About A 2nd Chance Bail Bonds
A 2nd Chance Bail Bonds is a trusted bail bonding agency with locations throughout the metropolitan Atlanta area. The company also provides services nationwide and has helped thousands of clients prepare for criminal defense from home instead of jail. Additionally, its sister company, A 2ndChance Monitoring, provides technology which enables clients to rejoin work and family while under judicial supervision.
Representatives are available 24 hours a day, seven days a week, to explain the bonding process. The family-owned firm, which was founded in 2007 by Daniel Matalon, is the largest and fastest-growing bonding agencies in Georgia. For more information, please visit www.a2ndchancebailbonds.com.