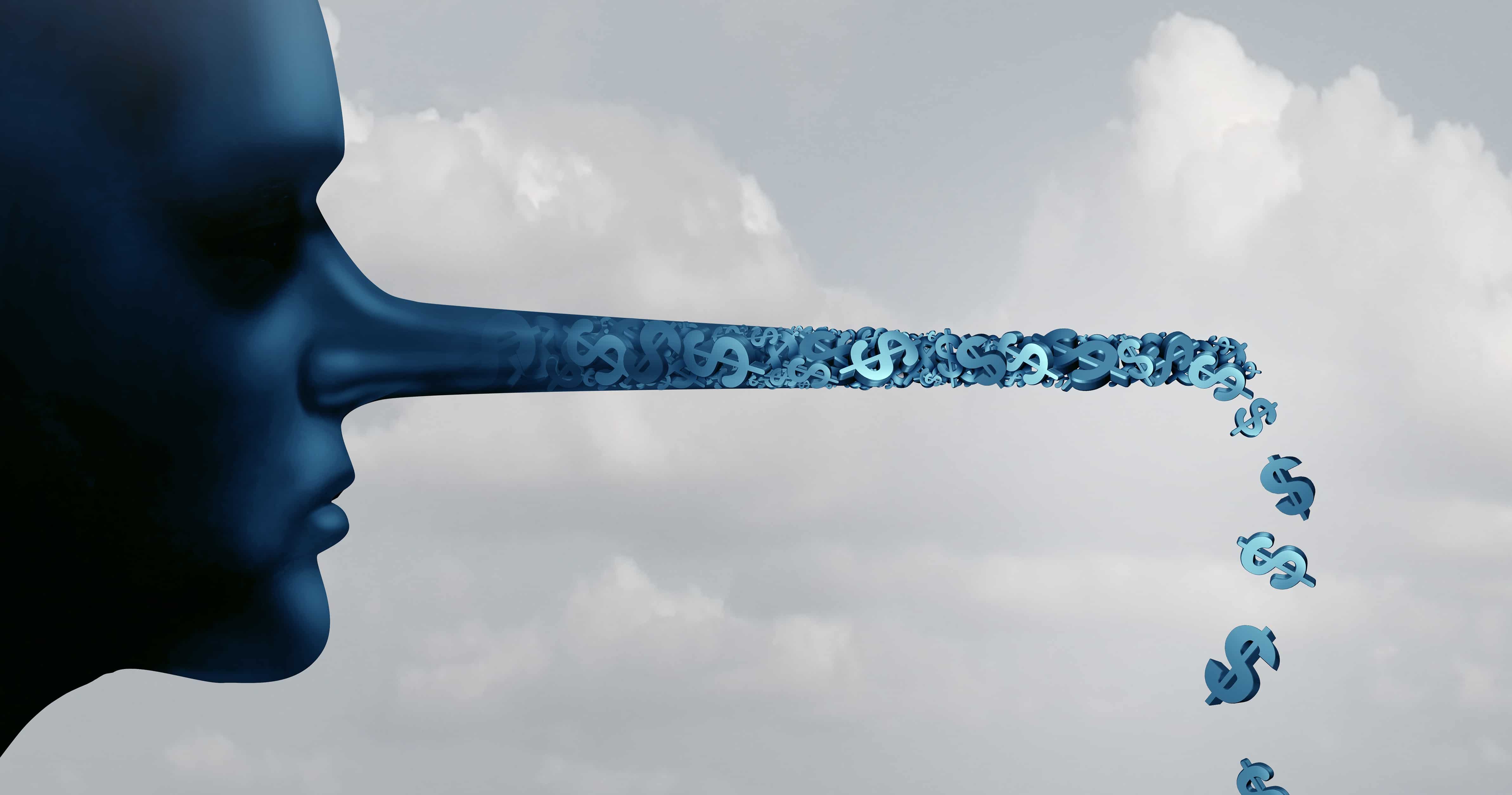 Beware of "Alex Smith." He will call you offering to bail one of your loved ones out of jail. He will sound official and even say he is with A 2nd Chance Bail Bonds, a legitimate, Atlanta-based bail bonds company. But he's neither of those things.
Alex Smith is a con artist who intends to scam you out of your hard-earned cash during the holidays in a pandemic.
More than 40 residents of Metro Atlanta have made imposter Smith's holidays merrier already. One woman, who worked with Smith to secure the release of her finance from jail, not only lost $1,000 to him, she found out Smith had called the father of the jailed man to scam him before he called her.
His egregious actions warranted coverage on local news station, WSB-TV – WATCH HERE.
To help keep you safe from bail bonds scammers like the notorious but elusive Smith, A 2nd Chance Bail Bonds, wants you to understand how the scam unfolds.
First, Smith will call to let you know he can secure the release of your loved one from jail. Then, he'll tell you to use his preferred mobile payment platform, Cash App, to send him the funds. If you are not one of the 40 million users of Cash App, he will instruct you to use another mobile payment system such as Money Pak. Money Paks from Green Dot work just like cash. Once you give the recipient the Money Pak issuing number, the funds are transferred immediately.
Once you have sent the money you should consider yourself out of options. Cash App is not obligated to reimburse you, and neither is Green Dot,. "Alex Smith" will not likely be found because he didn't use a landline or mobile phone to contact you. He called over the Internet using an IP phone, which does not generate any type of record or digital footprint.
Don't Get Scammed.
Ryan Matalon, Chief Operating Officer of A 2nd Chance Bail Bonds, recommends four specific steps you can take to verify the legitimacy of any bail bondsman:
Call your loved one to find out if they are really in jail.
Check the bail bond company's website. If the person you talked to is not listed on the site, call the company to determine if he or she is employed there.
Ask for paperwork to document the monetary request, the amount due and the transfer of funds request. Paperwork is ALWAYS involved in the bonding process (although it can be completed electronically).
Know who you are doing business with before you send money.
As a recognized and reliable bail bonds company, A 2nd Chance Bail Bonds remains at the ready to assist you and your clients around the clock. We are in our offices every day (even Hanukkah, Festivus, Christmas, Kwanzaa, and New Year's) to serve you personally, and we can also process bail bonds electronically – with a paper trail.