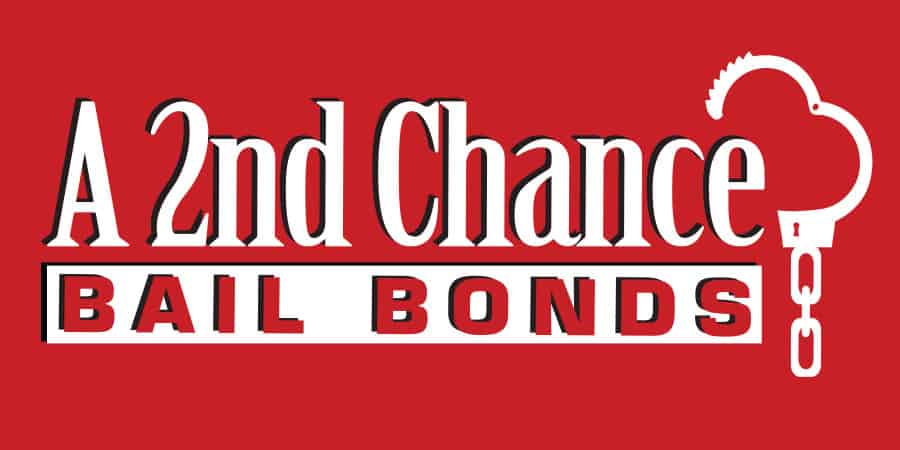 Founder of A 2nd Chance Bail Bonds Elected Secretary of Neighborhood Safety Group
A 2nd Chance Bail Bonds, an established bail bonding agency with locations throughout the metro Atlanta area, today announces the appointment of founder Daniel Matalon to the Cobb County Neighborhood Safety Commission (NSC). The commission works to improve residential and commercial safety throughout the county by providing information and programs specific to Internet safety, gang awareness, crime and fire prevention and disaster support.
"Being able to work with other civic leaders to improve the safety of Cobb County citizens extends A 2nd Chance's mission to support the communities in which we work and live," says Matalon. "I look forward to helping the citizens of Cobb County learn more about what they can do to keep their own families and businesses safe."
Cobb Country District 2 Commissioner Jerica Richardson, whose district includes Smyrna, Vinings, East Cobb, Cumberland CID, and parts of unincorporated Cobb County, selected Matalon from a group of citizens who had expressed interest in public safety and service to the community.
"I selected Daniel because he brings a unique perspective to the Neighborhood Safety Commission and has innovative ideas about how to approach public safety and the criminal justice system," said Commissioner Richardson. "His passion, wisdom and perseverance is a combination that is hard to find."
The 15-member NSC elects its own officers and the group voted Matalon, who will serve a three-year term beginning September 30, 2021, as the organization's secretary.
About A 2nd Chance Bail Bonds
A 2nd Chance Bail Bonds is a trusted bail bonding agency with locations throughout the metropolitan Atlanta area. The company also provides services nationwide and has helped thousands of clients prepare for criminal defense from home instead of jail. Representatives are available 24 hours a day, seven days a week to explain the bonding process. The family-owned firm, which was founded in 2007 by Daniel Matalon, is one of the largest and fastest-growing bonding agencies in metro Atlanta. For more information, please visit www.a2ndchancebailbonds.com.