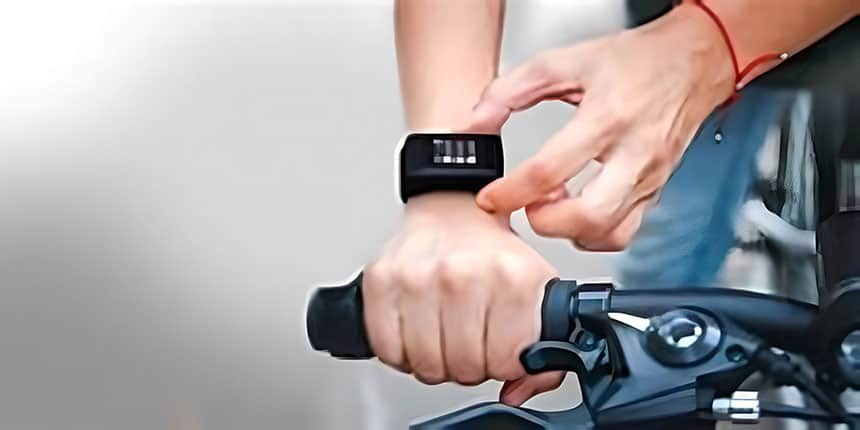 Attorneys understand the importance of monitoring their clients out on bail and in many cases, consent to a GPS monitor as an additional method of accountability. GPS ankle monitors have been the go-to solution for years but there is now a more technologically advanced, secure and more comfortable to wear alternative available in the form of GPS wrist wearables like the ActiveTrack smartwatch.
Supervisors benefit from direct interaction with their clients and rehabilitation becomes more efficient because of the flexible, secure, and versatile device. The smartwatch features can also be customized by the supervisor to meet the needs of their clients on a case-by-case basis.
The ActiveTrack smartwatch is a highly secure and reliable GPS wrist wearable that offers several benefits over traditional ankle monitors. Its advanced security features, convenient access to secure information, efficient monitoring, and reliability make it an excellent choice for attorneys seeking better client-monitoring solutions.
The ActiveTrack smartwatch allows for remote monitoring of GPS location, providing instant access to offenders' location and GPS coordinates. This feature allows supervisors to monitor offenders in real-time and ensure their compliance improving their rehabilitation experience and reducing recidivism.
GPS Wrist Wearable Features
Lightweight and secure design
Embedded data for added security
Long battery life of 48 hours
LED screen for easy visibility
Automatic communication alerts to stay connected
Automatic violation notifications for added safety
Using a wrist wearable device, agencies and supervisors can communicate, access secure data, set reminders, get in touch right away in the event of infractions, and send encouraging communications to aid in rehabilitating the offender wearing the device.
GPS Wrist Wearable Benefits
Real-time violation alerts
Continual monitoring of offenders
Cost-efficient and reduced incarceration rates
Instant access to GPS coordinates of offenders
More flexible and customizable than traditional ankle monitors
Both supervisors and defendants benefit from this discreet alternative to ankle monitors.
Contact us today to learn more about how the ActiveTrack smartwatch can benefit your clients and your practice.