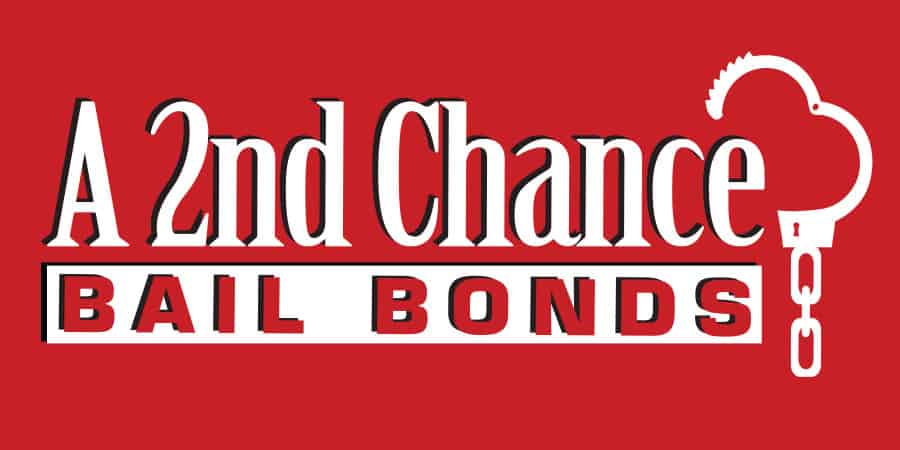 If your friend or loved one was arrested, we understand that the situation can be overwhelming. The first step is to contact a local bail bondsman who knows how the bail bond process works in your local area. If you need to get someone out of jail quickly, we can help.
With five locations around the Atlanta metro, we're available 24/7 to assist people who need a bail bond. Bail bond processes vary depending on location and each state has different bail bond procedures and bail amounts.
A Second Chance Bail Bonds has experience processing bail bonds in the Atlanta area. No matter the circumstances, we're here to walk you through each step so that you can quickly get your loved one released.
Here is a complete list of our bail bond locations:
Fulton County Bail Bonds
We arrange bail bonds for those arrested in Roswell, Alpharetta, Johns Creek, Milton or Sandy Springs.
Call (404) 986-8743 for bail bonds in Fulton County, Georgia.
Cobb County Bail Bonds
If you need a bail bond in Cobb County Georgia, specifically in Marietta, Smyrna, Acworth or Kennesaw, we can help you start the process right away.
Call (770) 415-3503 for bail bonds in Cobb County, Georgia.
DeKalb County Bail Bonds
Are you trying to get a bail bond in DeKalb County, Georgia? We arrange bail bonds quickly and discreetly in Decatur, Stone Mountain, Avondale Estates, Dunwoody, Pine Lake, Clarkston or Brookhaven.
Call (404) 975-1222 for bail bonds in DeKalb County, Georgia.
Gwinnett County Bail Bonds
In Gwinnett County, we operate as ASAP Bonding. We provide bail bonds for Lawrenceville, Duluth, Lilburn, Norcross, Snellville and Suwanee.
Call (678) 387-3869 for bail bonds in Gwinnett County, Georgia.
Barrow County Bail Bonds
If someone you know has charges pending in Winder, Statham, Bethlehem or Carl, we're here to help you get a bail bond.
Call (378) 487-6787 for bail bonds in Barrow County, Georgia.
Get a Bail Bond in Georgia Today
Second Chance Bail Bonds serves customers in and around Fulton County. Contact us today to get immediate assistance with bail bonds in and around Atlanta.
We help thousands of families in Georgia access the bail bonds they need to get out of jail quickly. Bail bond agents are available 24/7 to ensure a quick process and fast release.