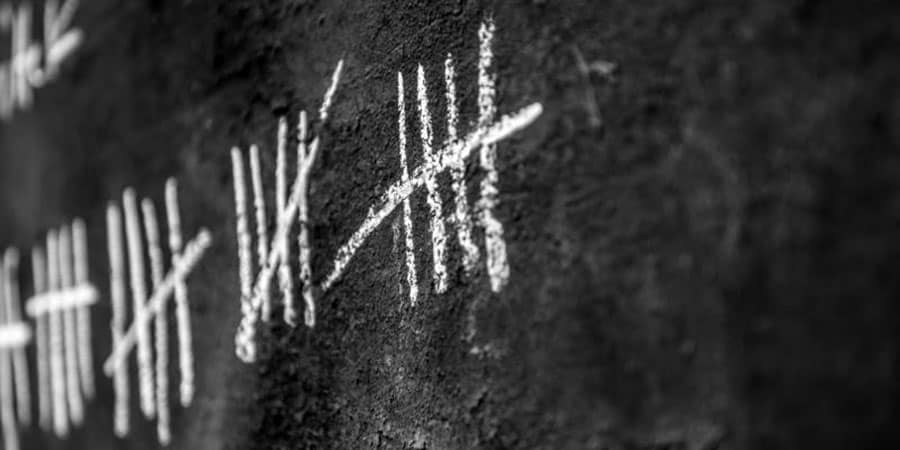 By Jesse Fellabaum
Most people who are arrested want to get out of jail as quickly as possible. However, the different types of bond that can make your release happen can be confusing. Pre-issued or scheduled bond; bond set or denied by a judge; bond set or denied by a Superior Court judge during a probable cause hearing; and consent bond – each type can get you out of jail but some forms of bond spring you faster than others.
Let's look at how each bond type presents itself and what it can do for you – the defendant.
Your first opportunity to be released involves pre-issued or scheduled bond. When you are arrested, a pre-issued bond amount, which is commonly referred to as a "scheduled bond," comes into play. Jails used a pre-set "menu" of bond-out amounts, driven by a specific charge, to determine how much money it will take to win your freedom. For example, if you are arrested for suspicion of driving under the influence (DUI) in Cobb County, your bond will likely be $1,300. That figure includes a $1,000 base bond and surcharges of an additional $300. If you have contacted a bail bonds company, don't be surprised if they know your bond amount before you do – sometimes before you are even booked. Georgia law dictates that anyone arrested without a warrant appear in front of a judge within the first 24 hours after the defendant's arrest. However, not being brought before a judge within 24 hours of a warrantless arrest can result in the defendant being released at that time.
For more egregious charges, such as aggravated assault, bond can be denied until the defendant attends a first appearance court proceeding. During COVID-19, this hearing will most likely be a video chat between a judge and a defendant who remains in jail. The judge then takes into account a number of facts specific to the case, such as the defendant's criminal history, employment, ties to the community, and the parole or probation status. It is up to the judge to decide if a bond will be issued at the end of the hearing – or not. In some cases, judges deny bond at a defendant's first appearance because of these extenuating circumstances.
If you are charged with a felony, the judge must schedule a commitment hearing date. However, if the judge fails to set a date, the defendant's attorney should file a bond motion to trigger bail setting and ensure that the defendant will have the opportunity to post bond – rather than sit in jail until the trial date arrives.
Hiring an attorney between the time bond is denied at the defendant's first appearance and the second "bond" hearing opportunity can help secure a "consent bond," which is negotiated outside the courtroom. Your attorney will work with the prosecuting attorney and a judge to negotiate this type of bond. However, if the negotiations stall and cannot be completed, a defendant's attorney can file a motion asking the court to add their client to the court calendar as soon as possible.
The next opportunity for the issue of bond to be revisited comes at a probable cause/bond hearing, which is generally two weeks after the defendant's first appearance. Getting the defendant's name worked onto the Superior Court's calendar presents another opportunity for the facts of the case to be considered and a bond to be issued or denied. If the bond is again denied, Georgia law dictates that the judge has 90 days to indict the case, issuing bond on the 91st day.
Now that you know how bond is set and when it can be awarded, it is clear that engaging a bail bonds company and attorney early in the process gives you the best chance of minimizing the time you are confined.
A 2nd Chance Bail Bonds remains at the ready to assist you and your clients around the clock. We are in our offices every day to serve you personally, and we can also process bail bonds electronically.