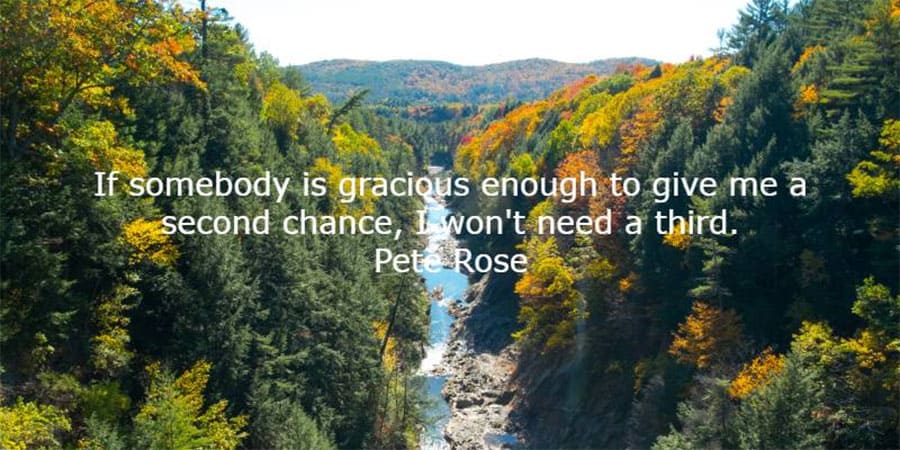 April 29 is the Nationwide Day of Second Chances which is part of Second Chance® Month, a special observance to call attention to the "second prison" that those with a criminal record often face. While there is no federal data pinpointing the number of Americans who have a criminal record, estimates put the number at 70 million or one out of every three U.S. residents.
After being released, the majority of these individuals have a hard time landing a job, renting a place to live or continuing their education. These difficulties and denials make it challenging for them to live up to their full potential.
Jeff KorzenikIt, the chief investment strategist of one of the country's leading business banks, advocates hiring those with incarceration in their past, saying that progressive companies that give second chances can outpace their competitors. Two factors are prompting companies to hire formerly incarcerated individuals: the current labor shortage and the resumption of the war for talent now that companies are facing post-COVID-19.
If at First You Don't Succeed…
Who hasn't tried and failed? Some of us fail small and others fail outrageously large. Sometimes, a failure can signal the end to everything you've ever known. That was certainly the case for Daniel Matalon, founder of A 2nd Chance Bail Bonds.
For Daniel, failure had become a way of life, but he refused to give up. He just kept trying. When he finally got back on track, a second chance from someone who believed in him changed his life forever. That second chance allowed him to build his entrepreneurial muscle and start his own business. He believes in the power of second chances so much he named his company after the concept. To read Daniel's personal second chance story, visit https://www.a2ndchancebailbonds.com/daniels-2nd-chance-story/.
Every day, someone somewhere gets a second chance. If you are in a position to extend that kindness, please consider doing so. You may never know the impact that second chance had on the life of someone who was about to give up. How will you observe this special day of second chances?